EU Looking to Push 'Anti-White' Policies Using Equalities Report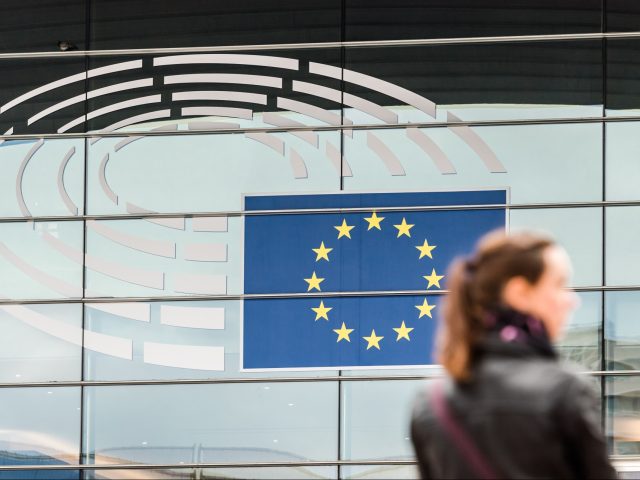 An elected representative within the European parliament has derided elements within a draft equalities report which he claims will be used by the bloc to push "anti-white racist policies".
A draft report on "racial justice, non-discrimination and anti-racism" within the European Union contains elements that will be used by the bloc to push "anti-white" policies, an elected representative within the EU's parliament has claimed.
Tom Vandendriessche, an MEP for the Flemish nationalist party Vlaams Belang, told Breitbart London that the draft report — which contains lines focusing on "structural and institutionalised racism" — has its roots in leftist ideology, and will in his view ultimately be used to push for policies discriminating against ethnic Europeans.
"'Systemic or structural racism is not based on facts but is a Marxist theory," Vandendriessche asserted, having previously told Europe's Committee on Civil Liberties, Justice and Home Affairs that the ideology makes it seem like "every white citizen or Flemish citizen is a racist"...... continue reading SOURCE
Join our telegram group here https://bit.ly/universaltruth_realinternational_tv
>
VIDEOS YOU MAY WANT TO SEE BELOW >
99 Percent of The World's Population Are Worse Off Now Than before the Pandemic >
>
FEATURED VIDEO AND MORE FROM UK.USA ---- >
⁣⁣Armed gunman arrested nearby U.S. Supreme Court Justice Kavanaugh's house >
SEE THE VIDEO BELOW >