British Overseas Territory Hits out at 'Reckless' UNHCR Over Human Trafficking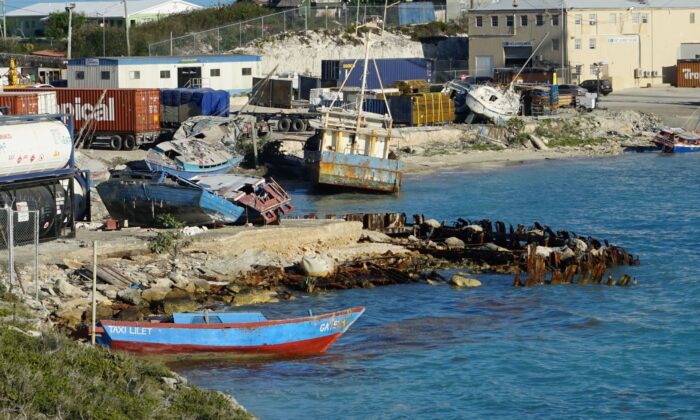 A lawyer representing seven Sri Lankan asylum seekers who found themselves on a British overseas territory in the Caribbean has said they were treated "disgracefully" by the government of the Turks and Caicos Islands.
But the Turks and Caicos Islands' (TCI) Minister of Immigration and Border Services, Arlington Musgrove, has in turn described the United Nations High Commission for Refugees (UNHCR) as "reckless" and "misguided."
Last month the seven Sri Lankans were awarded $532,500 by the supreme court on the Turks and Caicos Islands for false imprisonment after they were held at an immigration detention centre for 11 months.
Tim Prudhoe, a British-born lawyer who represented the seven, described the Turks and Caicos government as "xenophobic" and told The Epoch Times: "I am now public enemy number one with the government, just for helping out those who would otherwise not have been helped."
The Turks and Caicos Islands—halfway between Bahamas and Haiti—was a party to the 1951 Convention on the Status of Refugees.
... continue reading SOURCE
Join our telegram group here https://bit.ly/universaltruth_realinternational_tv
VIDEOS YOU MAY WANT TO SEE BELOW >
A Short Blast Regarding Communal Systems >
FEATURED VIDEO AND MORE FROM UK.USA ---- >
Disney Channel star China McClain talks about satanic worship in Hollywood. >
SEE THE VIDEO BELOW >